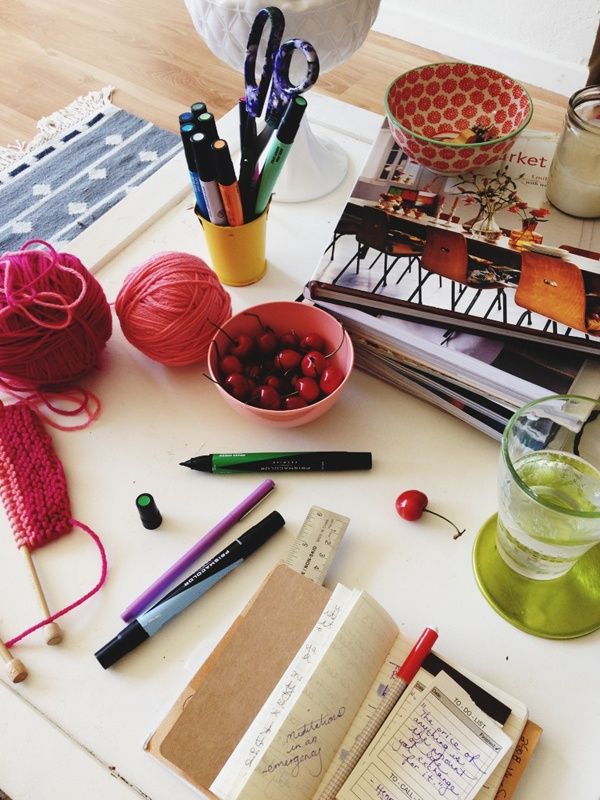 We are thrilled to be starting a new week of camps! The new location has been such a blessing and all of the families who are helping us get the word out and our fall classes filled, we are forever grateful. This week's theme is jungles and animals.
The possibilities are endless.
Have a beautiful Monday!